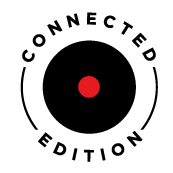 WELCOME TO A NEW WORLD
7PM: Spotlight on new audiovisual stories
8PM: Round table "2020-2050, the solution is us!
9PM: Screening of an award-winning film
PITCHING
SESSION
12AM: These film projects that call for a new world


THURSDAY JUNE 18 - 7:30PM
AWARDS
CEREMONY
7.30PM: Announcement of the 2020 Awards
8.45PM: Screening of the 3 Grands Prix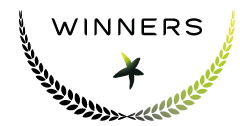 Discover the list of winners selected by the international jury 2020 from the hundreds of films in competition from around the world.
Submit your spot, corporate film or documentary
3 competitions
3 competitions - SPOT / INFO / DOCU - for your film
500 films
From 50 countries on 5 continents
14 themed categories
Environment, eco-innovations, CSR and more
An international jury
30 environmental, communication and film production experts
3 Grands Prix
Win a prestigious trophy... Gold, Silver and special prizes
Discovering the latest trends and eco-innovations
Mediacenter
Get inspired with full access to 500 films
Workshop & Roundtables
Headed by industry experts
Screenings
100 finalist films with production teams in attendance
Pitch sessions
Presentation of new film projects
Annual focus
Roundtables and special events
Business
Meet key players in the industry on June 17 & 18.
Over 400 professionals in attendance
BBC, Canal +, Deutsche Welle, FranceTV, NHK, UNO, Orange, World Bank, WWF, ZDF, etc.
Networking
Networking sessions, cocktails and afterparties to boost your business relations
Press
Dozens of journalists and TV channels from the industry

Testimonies of festival-goers