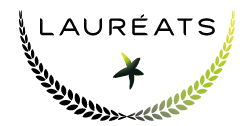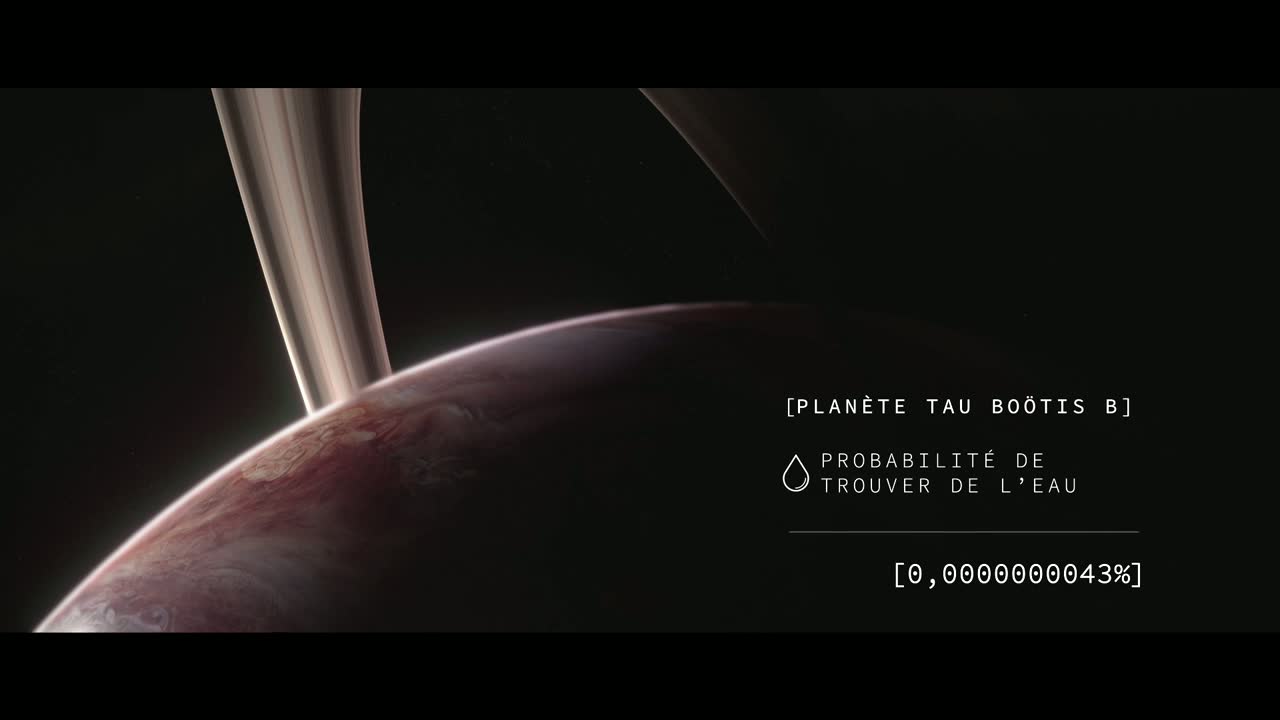 Notre avenir est ici
Competition : SPOT competition
Category : 4 - Sustainable agriculture
Agency : Josiane
Sponsor : INRAE
Producer : Black motion
Director : Jonathan Aboucaya
Country : France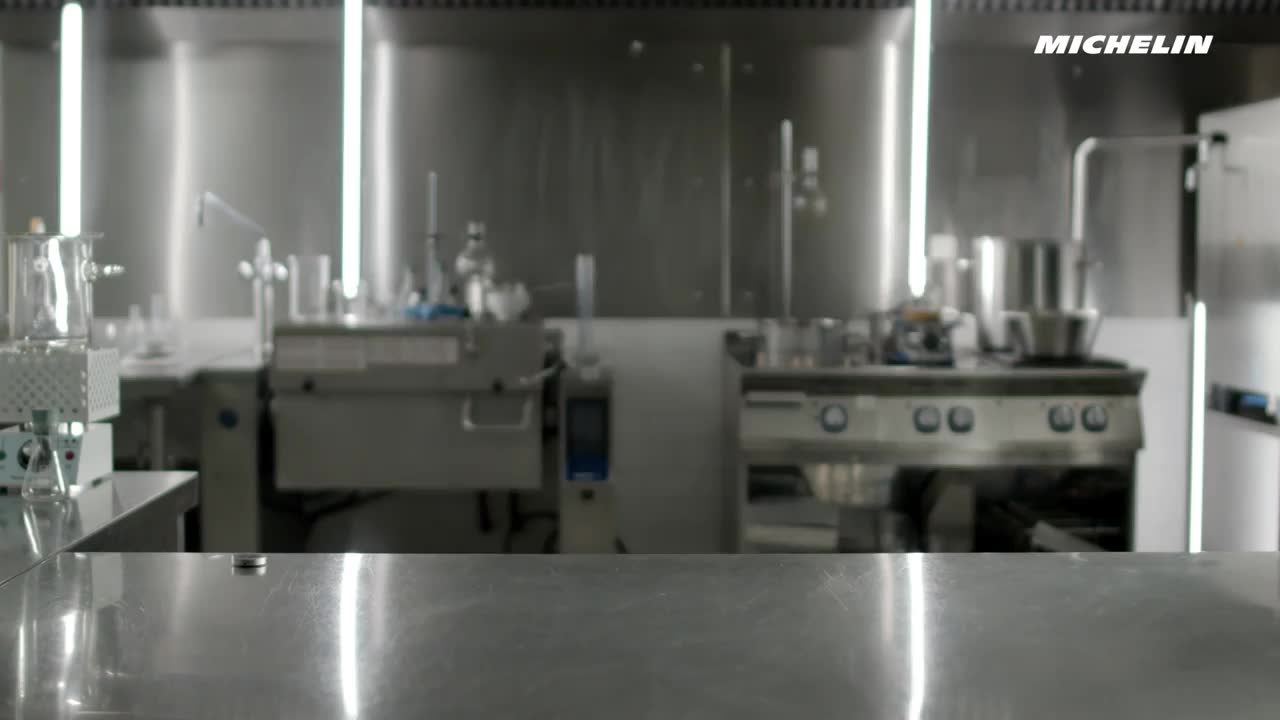 The Art of Cooking by Michelin
Competition : INFO competition
Category : 6 - Transport and eco-mobility
Agency : Tulipes & Cie
Sponsor : Michelin
Producer : Michelin Audiovisual Dpt
Director : Pascal Gadeau
Country : France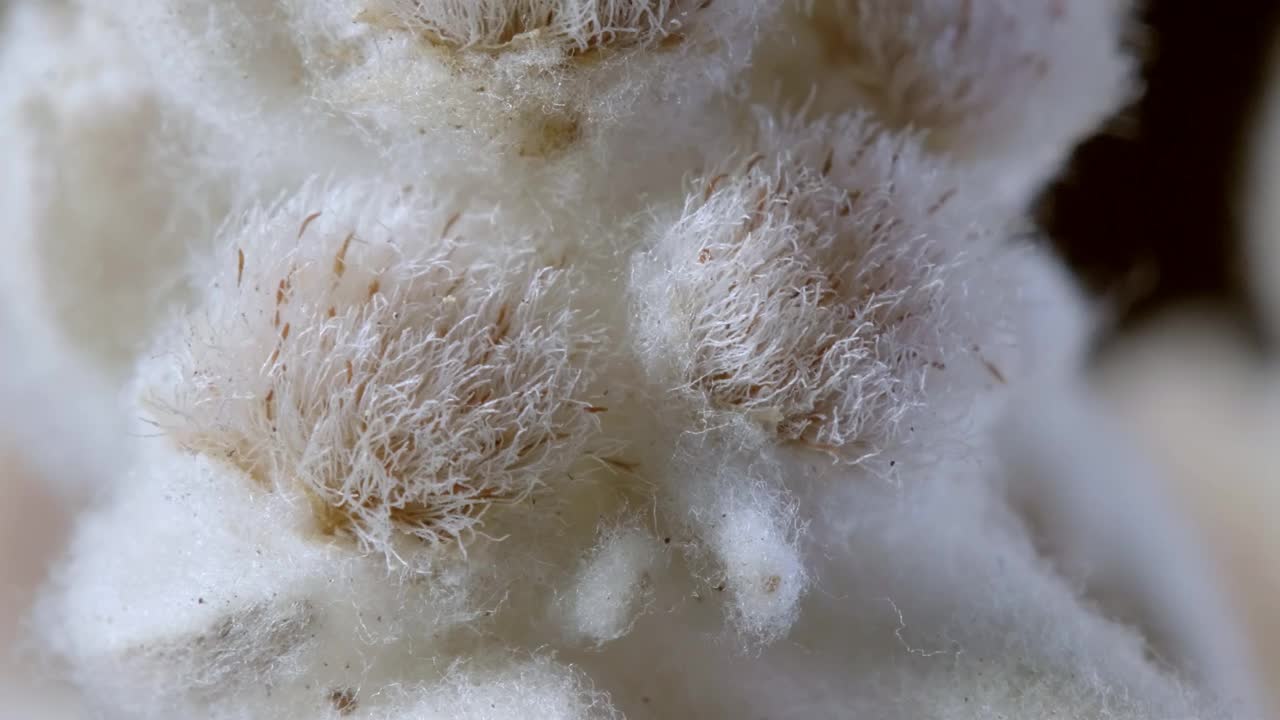 Les nanosurvies, les pouvoirs invisibles de la nature
Competition : Docu competition
Category : 13 - Innovations and technological leaps
Sponsor : Ushuaïa TV
Producer : La Belle Société Production
Director : Pascal Moret / Julien Guiol
Country : France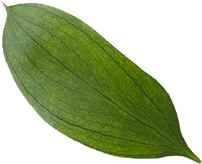 Join this 10th edition on a new scale!

Talks
Tailor-made sequences to inspire you: masterclasses, expert roundtables, pitch sessions, workshops, and VR focus... discover an exceptional programme in 2021!

Networking
The press and the profession gather in Deauville. A unique opportunity to meet the key players in the sector.

Films
From a total of 500 films in competition from all four corners of the world, discover the 100 finalist films screened in the presence of their teams.

Marketplace
The most innovative companies in the sector will be in the spotlight at Les Franciscaines, a state-of-the-art and spacious setting for this 10th edition.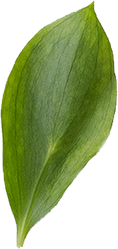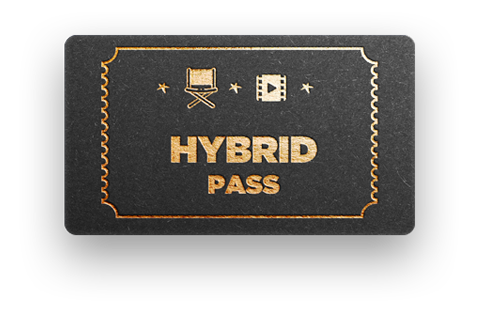 At last, join the profession for two magical days on the Côte Fleurie and dive into an ocean of inspiration in Deauville!
Meet the profession in Deauville
Cocktails and after-parties by the sea
Red carpet for the Awards ceremony and Gala dinner
The 100 finalist films screened in the presence of the teams
Workshops, pitches, masterclasses and expert round tables
Meet the exhibitors of the Marketplace
Free digital pass included
Maximum capacity set at 300 people, get accreditation now to secure your visit.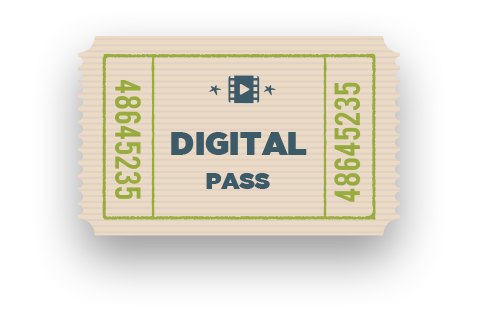 Not amongst the lucky ones gathering in Deauville on June 16th and 17th on the Côte Fleurie?
Fortunately, these two exceptional days will be at your fingertips through our digital platform:
Online networking with the industry
Free access to the 100 finalist films
Workshops, masterclasses and expert round tables
Experience the live awards ceremony on June 17th
Discover the exhibitors of the Marketplace
Psst... To book your pass, please login or create your account.

I already have an account
Discovering the latest trends and eco-innovations
Mediacenter
Get inspired with full access to 500 films
Workshop & Roundtables
Headed by industry experts
Screenings
100 finalist films with production teams in attendance
Pitch sessions
Presentation of new film projects
Annual focus
Roundtables and special events
Business
Meet key players of the industry on 16th & 17th of June 2021.
Over 400 professionals in attendance
BBC, Canal +, Deutsche Welle, FranceTV, NHK, UNO, Orange, World Bank, WWF, ZDF, etc.
Networking
Networking sessions, cocktails and afterparties to boost your business relations
Press
Dozens of journalists and TV channels from the industry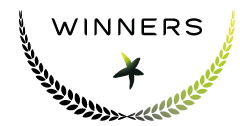 Discover the list of winners selected by the international jury 2020 from the hundreds of films in competition from around the world.
Testimonies of festival-goers