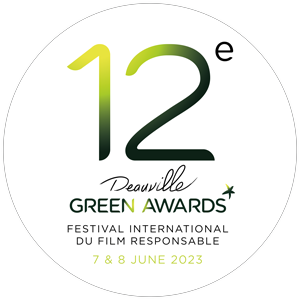 The international festival for responsible films

will bring you together for the 12th edition on 7 and 8 of June 2023.

Stay tuned!
For this 12th edition, the festival has assembled a strong jury
and redesigned the 15 thematic categories of the international competition.
So enter your documentary, corporate or advertising film
about the ecological and social transition until 14th of April (new deadline)! The festival is the place to celebrate committed creativity.

For more than 10 years, the Deauville Green Awards have been selecting and rewarding the best advertising, institutional and documentary films on the ecological and social transition.

Through its prestigious competition and enlightened programming, the festival offers visibility to producers, sponsors and talents to raise awareness, get the chance to meet and be inspired.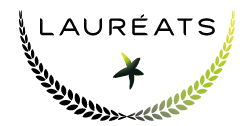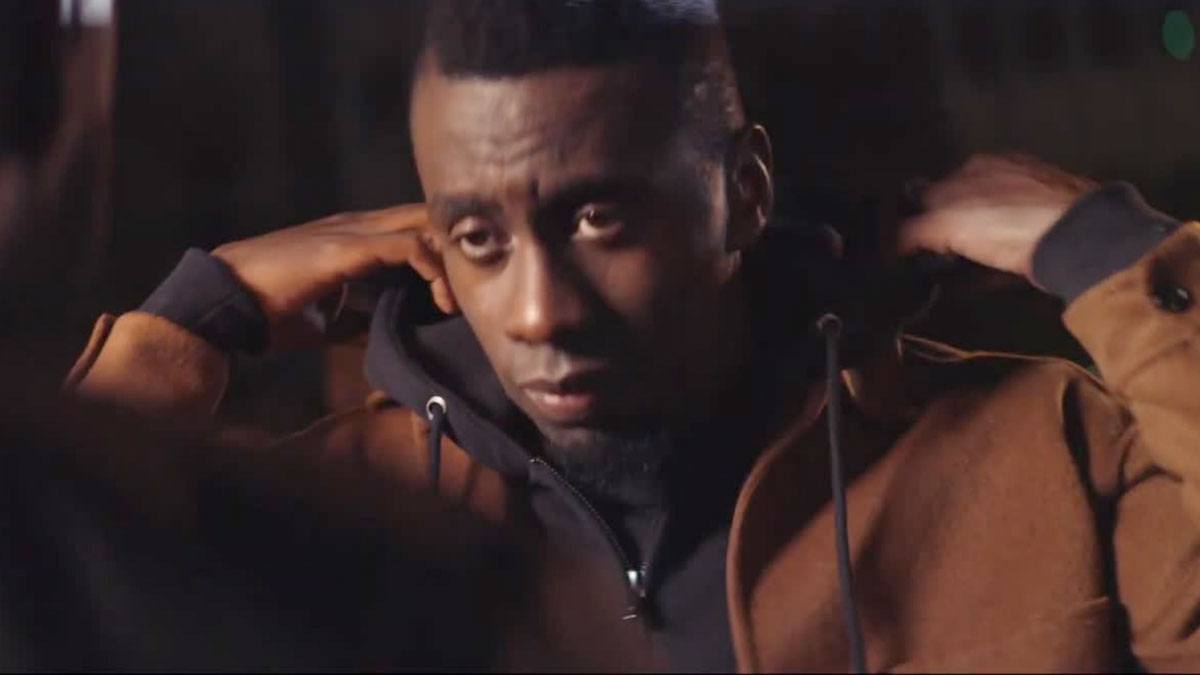 The Unknown Heroes
Competition : SPOT competition
Category : Humanitarian action and solidarity
Agency : Saatchi & Saatchi France
Sponsor : ICRC (International Committee of the Red Cross
Producer : Prodigious
Director : Stéphane Barbato
Country : France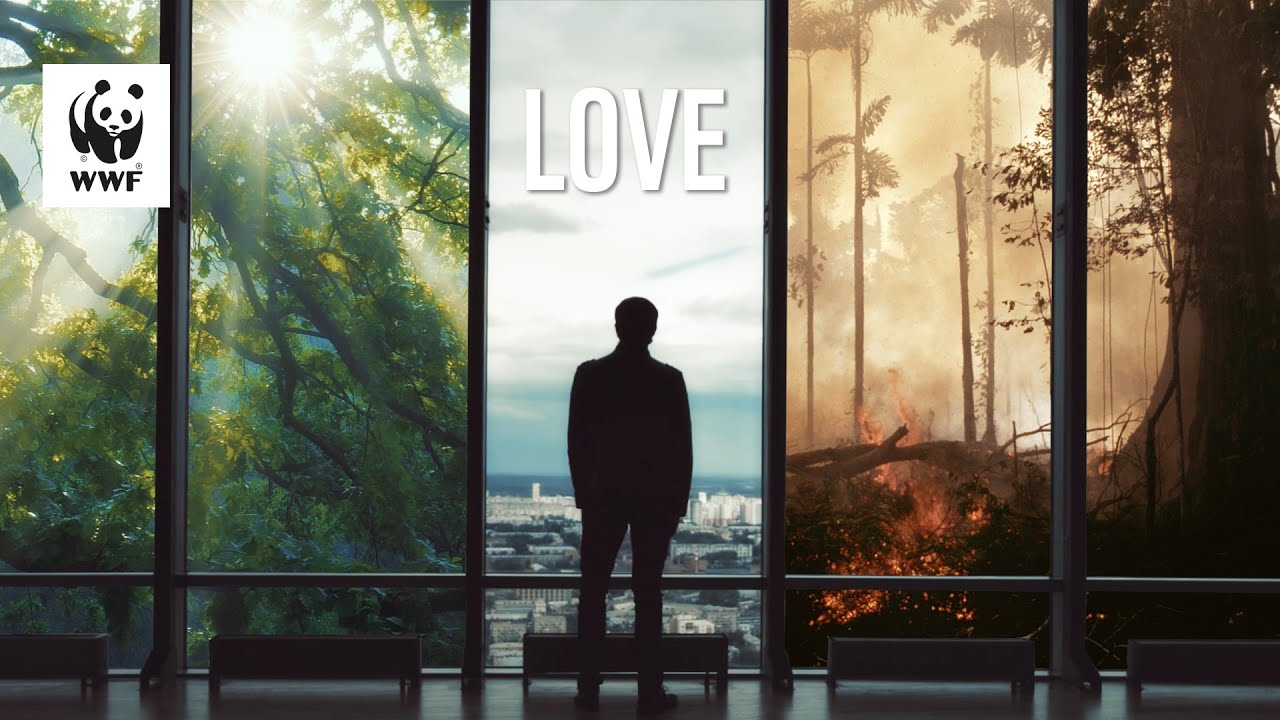 Love
Competition : INFO competition
Category : Agriculture and sustainable resources: soils, seas and forests
Sponsor : WWF Deutschland
Producer : WWF Deutschland
Director : Anne Thomas
Country : Germany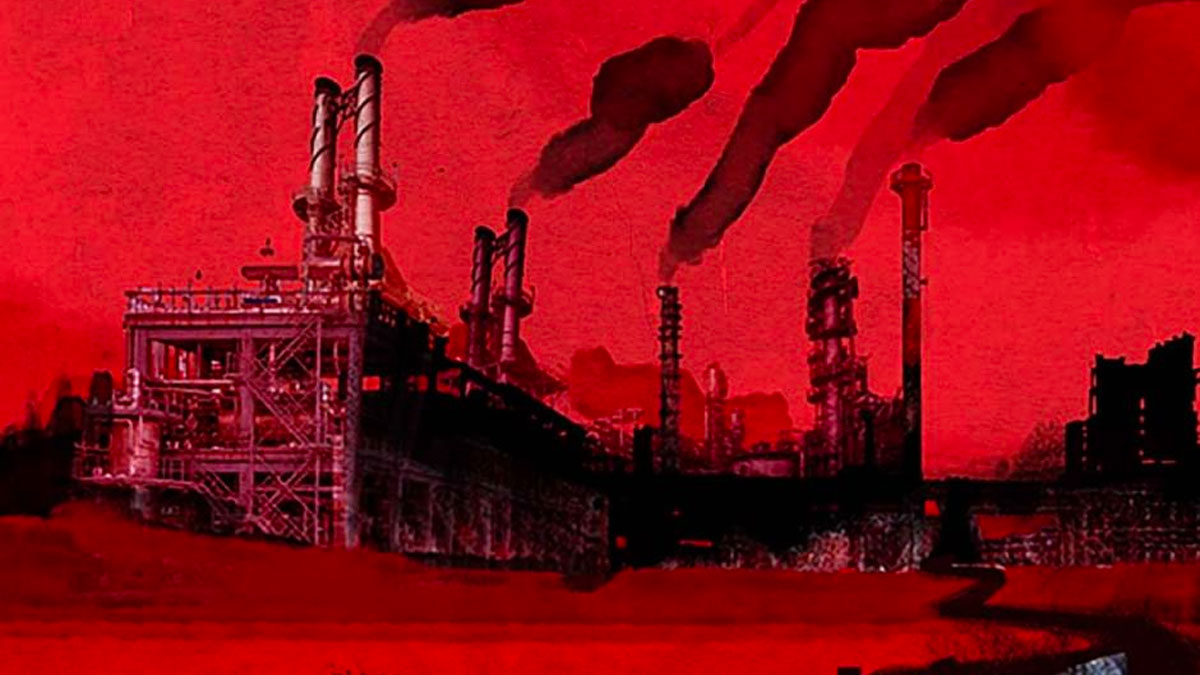 Carbon - The Unauthorised Biography
Competition : Docu competition
Category : The energy transition
Producer : Lucy Maclaren, Niobe Thompson, Sonya Pemberton
Country : Australia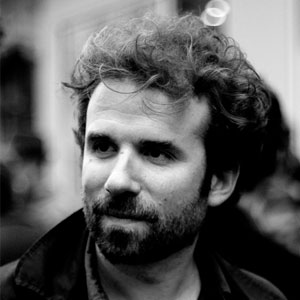 Cyril Dion
Film director and activist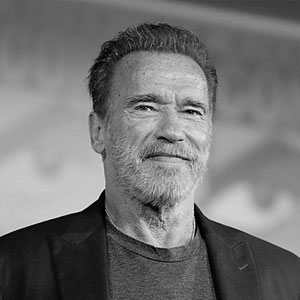 Arnold Schwarzenegger
Actor, director, film producer and politician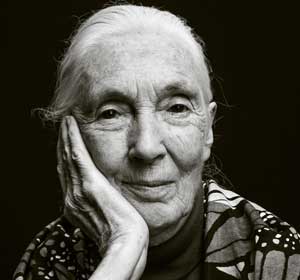 Jane Goodall
Famous primatologist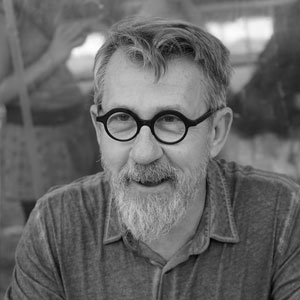 Jamy Gourmaud
Producteur (C'est pas sorcier)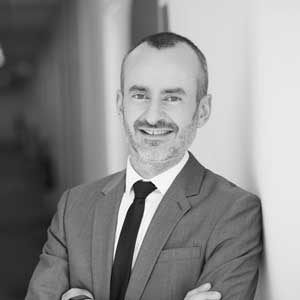 Christophe Sommet
Director Ushuaïa TV