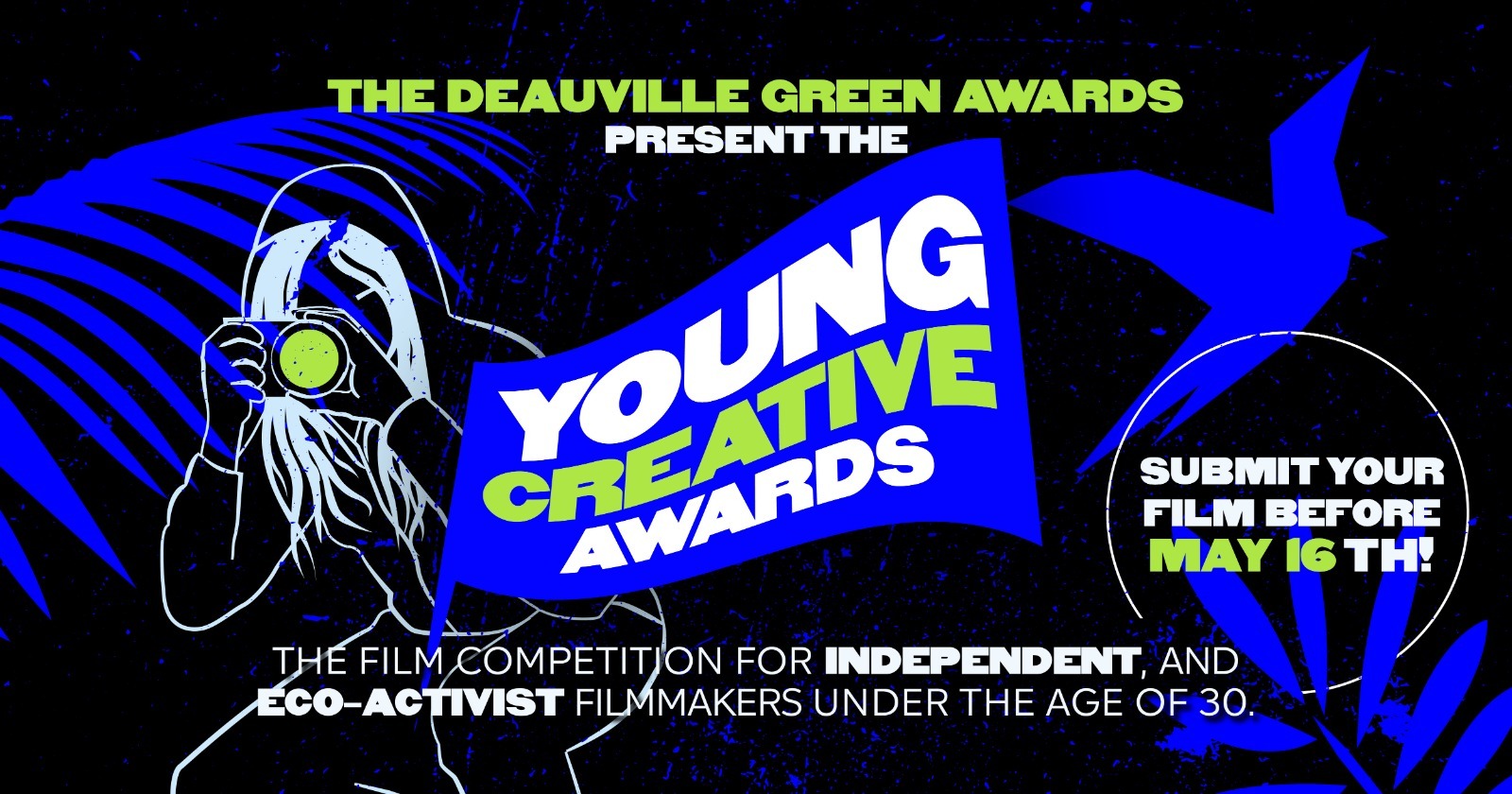 The Young Creative Awards is our flagship program towards the young generation of audiovisual creators dedicated to tackling climate change.

Our aim is to bridge the gap between different generations within the audiovisual sector, to create a link between the energy of committed young creators and the experience of more established professionals who have been in the industry for many years.

The Young Creative Awards will grant one trophy to the best film according to the following criteria: the originality of the production, the technical quality (e.g. image, editing, and sound), and the effectiveness of the message to encourage the audience to take concrete action on environmental issues.

The winner of the Young Creative Awards will thus benefit from high international visibility amongst key audiovisual professionals from around the world, including winners of the Deauville Green Awards competitions, broadcasters, journalists, producers, directors, environmental experts, and the general public.

Last year we received - through our film submission platform FilmFreeWay - more than 450 submissions from all over the world.
This is a record participation for this 2nd edition of the competition. In the first edition in 2020 - although of high quality - we still had only 50 applications.
We are expecting around 800 entries this year, 2022, and a much higher profile for the competition and prize-giving within our networks and those of our media partners.
Film selection: the steps
After lengthy deliberations, the jury elected 3 finalists from the official selection of 100 films by the festival team.
The Jury announced the winner during the dedicated award ceremony during the two days of the festival in Deauville, within the live conference "New visions for tomorrow".
In addition to the audience, the live event generated more than 5000 views thanks to the involvement of our media partners.
The winning film, which provoked a rich and rare emotion, benefited from a good visibility and press coverage.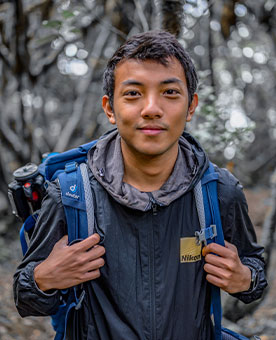 Gab Meija
Photographe et auteur sur l'environmment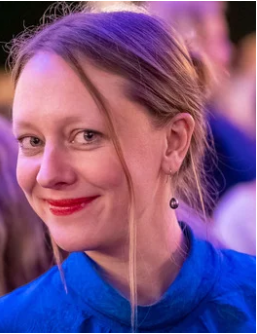 Magali Payen
Fondactrice de « On est prêt »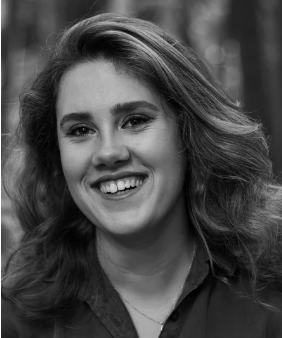 Chelsie Xavier Blower
Cinéaste du plein air et de l'environnement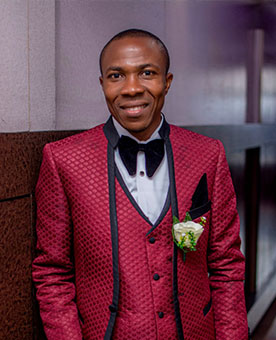 Smith Nwokocha
Activiste social et environemental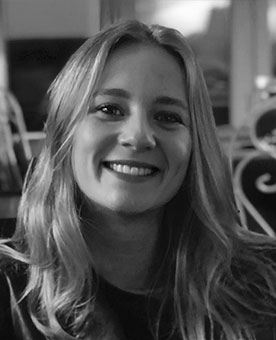 Adélaïde Genuyt
Journaliste et réalisatrice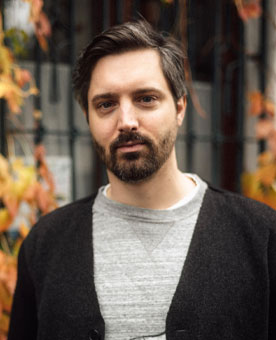 Joseph Bolz
Comédien, réalisateur et scénariste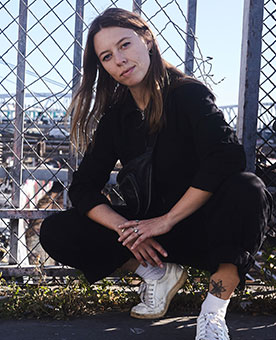 Ophélie Damblé
Co-autrice. créatrice de contenu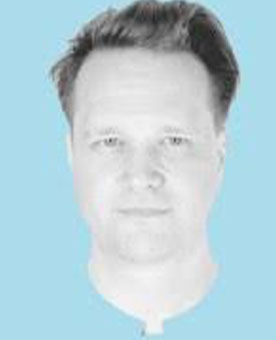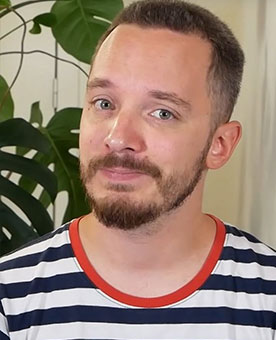 Rodolphe Meyer
Docteur en sciences de environnement. créateur de contenu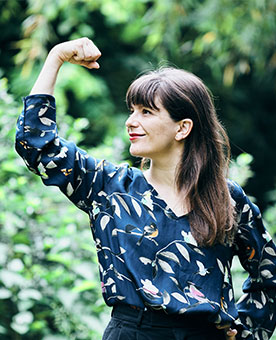 Camille Chaudron
Activiste éco-féministe, autrice et réalisatrice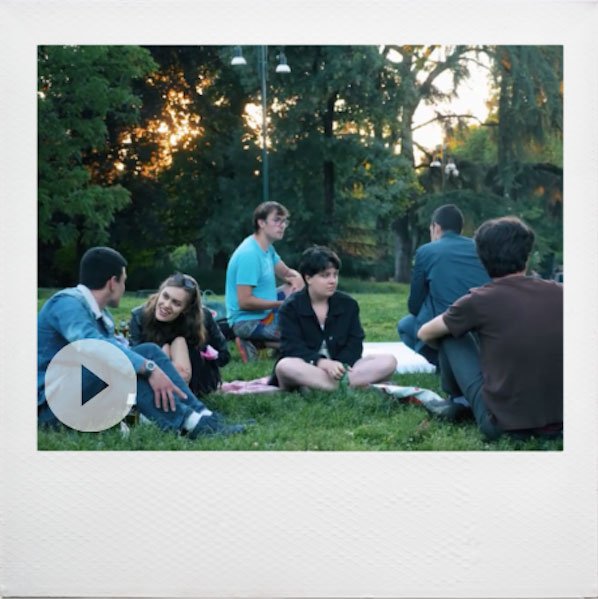 ACTIVIST
Director : Gwenivig Cornon
In 2021, a team of young people travel across Europe to meet activists who are committed to social and climate justice. Through their stories, they share multiple ideas and strategies to defend life.
Watch the video
Media and network partners
In 2021, for the call for films and the broadcasting of the live conference "New ways of looking at tomorrow" (debate sequence, speech by the jury and prize-giving ceremony), we collaborated with our network partners and mainstream media.