News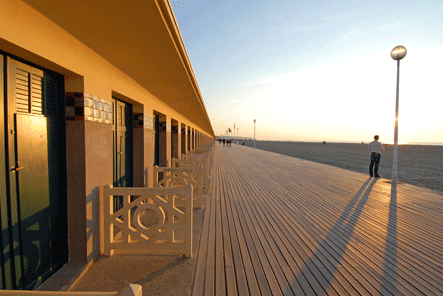 Among 370 films in the international competition, 106 films were awarded the prestigious Green Awards. Whatch the films!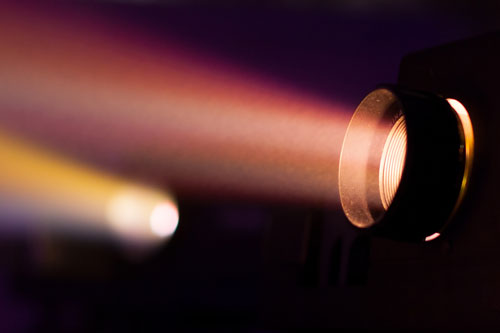 Discover the 2017 edition as if you were there!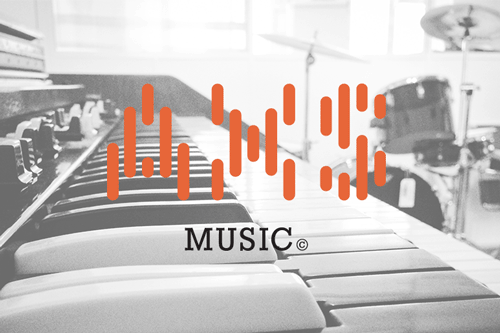 We are proud to present AXS Music as new audio production partner of the Deauville Green Awards 2017.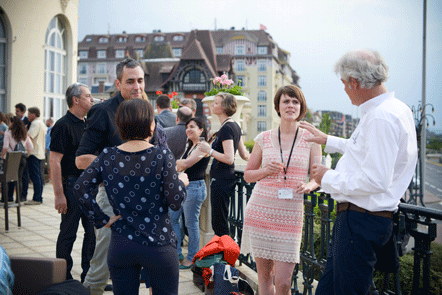 2 exceptional days of discoveries and networking await you in Deauville on the 27th and 28th of June. Ensure your presence at the Festival as soon as possible by accrediting online now.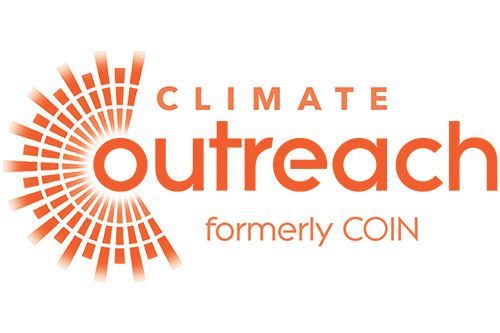 The UK-based organization, Climate Outreach, will share its most recent insights regarding effective climate communication at the Deauville Green Awards 2017.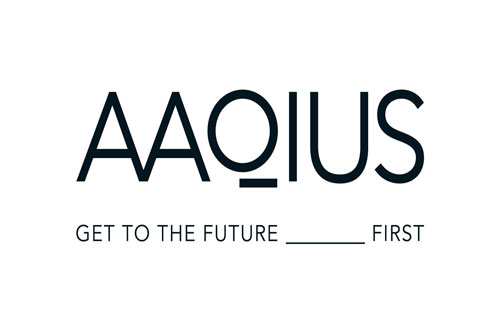 The Stor-H technology and its green cartridge powered by hydrogen will be presented by Aaqius the festival. Discover the 2017 interview of Stéphane Aver, Storh Aaqius President.