News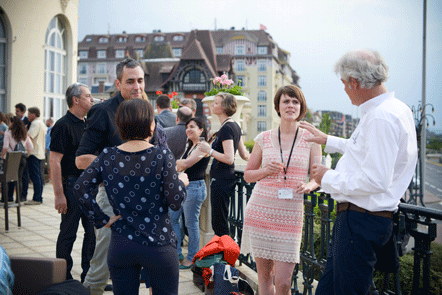 Meet 400 professionnals for 2 exceptional days of discoveries and networking in Deauville on the 19th and 20th of June!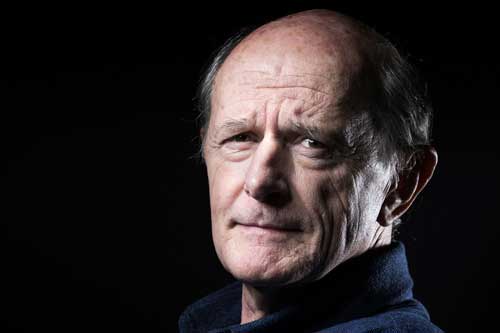 Jean-Louis Étienne, world famous explorer and scientist, well known for his Arctic and Antarctic explorations, including the famous Transantarctica in 1989, will be our 2018 edition sponsor!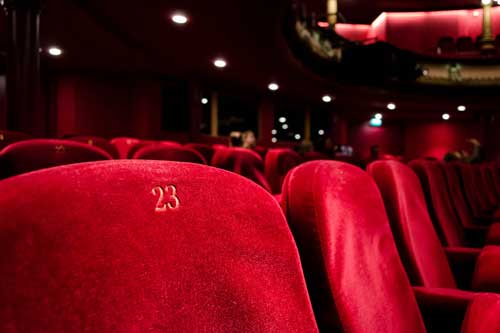 Your work will be reviewed by key players representatives such as Arte, the World Bank, Euronews, France Télévisions, the french Ministry of Culture, Publicis, WWF and many others experts.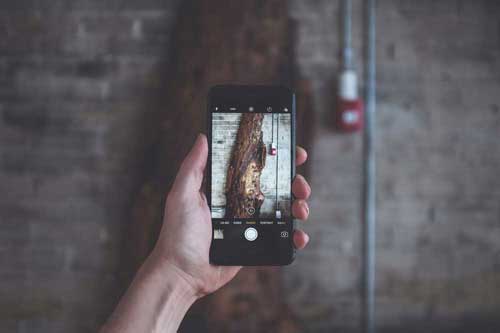 Startups and small enterprises with smartphones! Film for 3-4 minutes an initiative of your company with social or environmental impact to win the Bpifrance CSR Prize - it's free to enter - Registrations are possible until June 8th!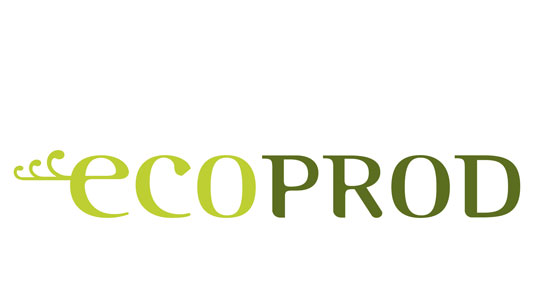 The Ecoprod group presents a special Ecoprod prize for productions that respect ecological principles. To take part, simply fill in a form.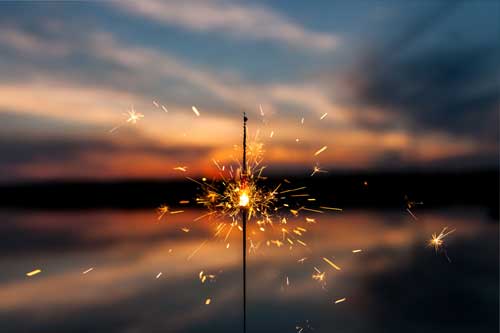 Discover the film of Jean Jouzel and Gaël Giraud leading this inspiring climate discussion in front of 200 professionals for the launch of the 2018 call for films!

MEMBERS
REGISTER TO OUR NEWSLETTER!