News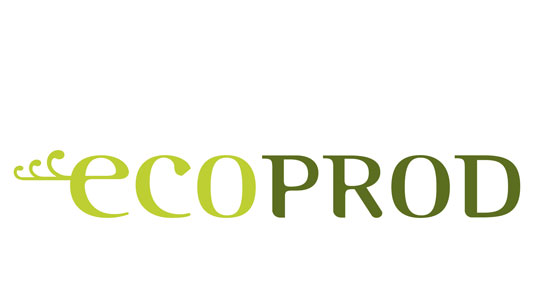 The Ecoprod group presents a special Ecoprod prize for production shoots that respect ecological principles. To take part, simply fill a form.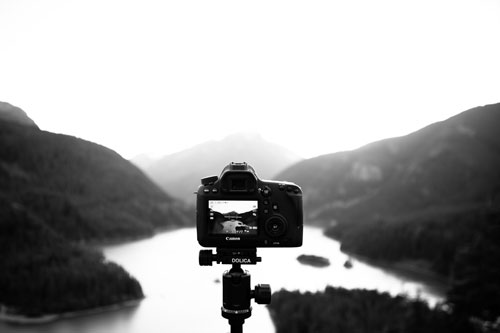 Latecomers can still enter their best films in the 3 competitions - Advertisements, Corporate films & Documentaries - and their 14 themed categories during the next few days and get awarded a reference Prize!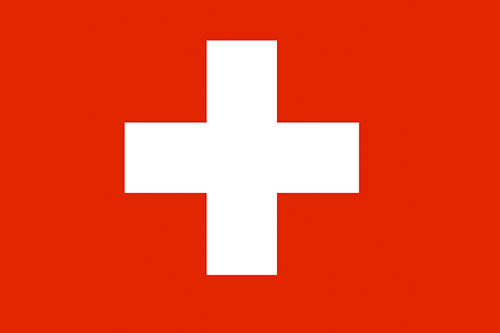 We are proud to annouce that Switzerland is our 2016 official Guest of Honour 2016 after Germany in 2014 and Austria in 2015.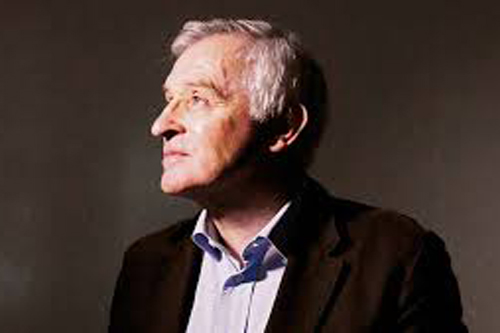 Jean Jouzel, world famous Glaciologist and 2007 Nobel Prize winner with the IPCC, is our official 2016 sponsor. Discover the interview!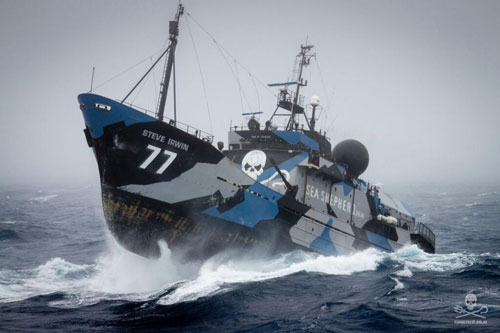 Sea Shepherd declares war on Japan, Norway and French tuna fishing vessels! The festival interview of Lamya Essemlali in Grand Palais.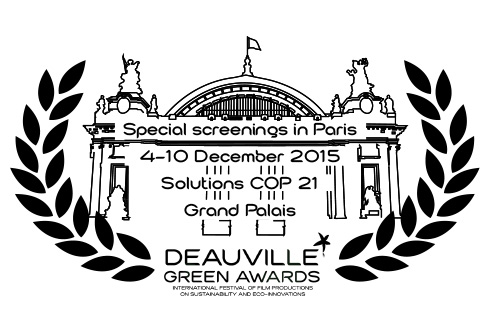 From December 4th to December 10th, meet us at the Grand Palais! Prestigious guests as Arnold Schwarzenegger, Jerry Brown (Governor of California), Jane Goodall (Primatologist), Charles Ferguson etc. Join all the screenings and round tables organized by the festival!