news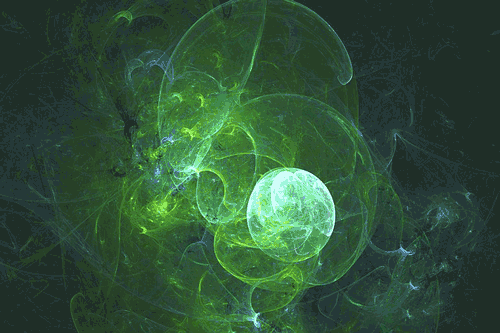 Radicality, heroism and mysticism: Alexandre Pasche highlights 3 major trends in green audio-visual communication, identified through the hundreds of films from around the world in the 2017 competition.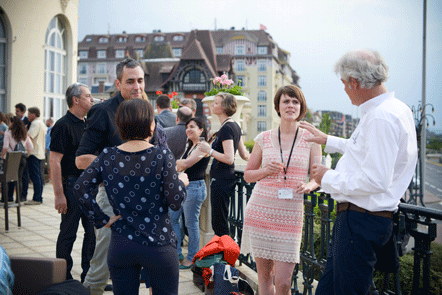 2 exceptional days of discoveries and networking await you in Deauville on the 27th and 28th of June. Ensure your presence at the Festival as soon as possible by accrediting online now.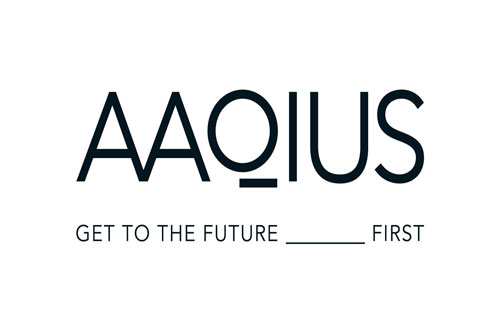 The Stor-H technology and its green cartridge powered by hydrogen will be presented by Aaqius the festival. Discover the 2017 interview of Stéphane Aver, Storh Aaqius President.