news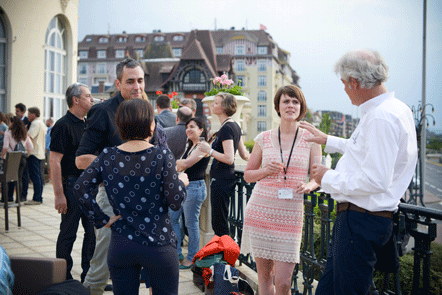 2 exceptional days of discoveries and networking await you in Deauville on the 27th and 28th of June. Ensure your presence at the Festival as soon as possible by accrediting online now.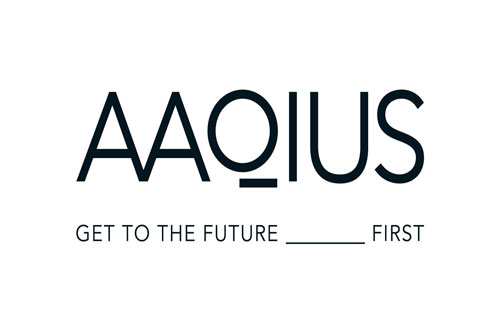 The Stor-H technology and its green cartridge powered by hydrogen will be presented by Aaqius the festival. Discover the 2017 interview of Stéphane Aver, Storh Aaqius President.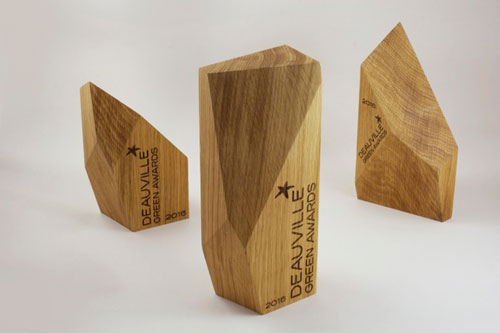 The trophies of the Deauville Green Awards reward excellence in audio-visual productions for sustainable development, eco-innovations and social responsibility since 2012.